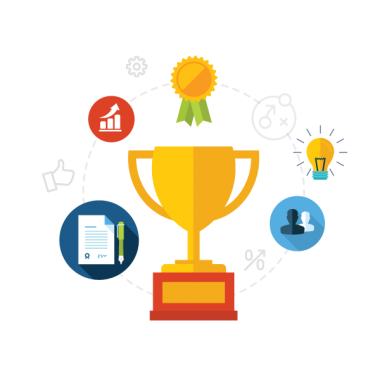 Reputation Management
Your website represents your brand! Lets help it to maintain your business prestige, acts and behaviour.
It is exactly like what you wear and the way you decorate your showroom or office. Your online reputation, represents the way you treat your customers. So it does have influence on them to like and trust you. Almost anyone knows that you primarily need to respect your self, in order to respect others and treat them as they are expecting.
Human aspect of Reputation Management focuses on the way your audiences keep you in mind. It will leave impact on their decision making to either purchase their products and services from you, or not.
The machine side of reputation management though is regarding the way your web environment interact with such online infrastructures like Google to represent you to else. Your web equities should be structured in a way that is standard.
Your brand is your identity! Lets keep it with the same prestige online.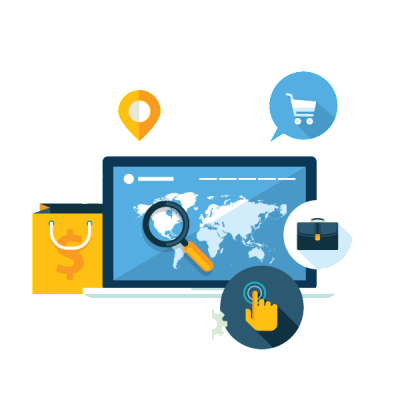 As with all other aspects of Online Marketing, reputation management is a critical concern regarding your website that is associated with both machine and human. Search engine is the machinery stakeholder of this activity and your visitors are the human stakeholders involved. Reputation Management projects the clarity of what you do and can gain trust from the customer side to be convinced of purchasing your products or services. Reputation Management can also be a quality credential for your business, as long as the way you look, could be the way you treat your customers, and all of these are for sure able to be implemented on your website!
Search Engine Communication
Stylish Concerns and Branding