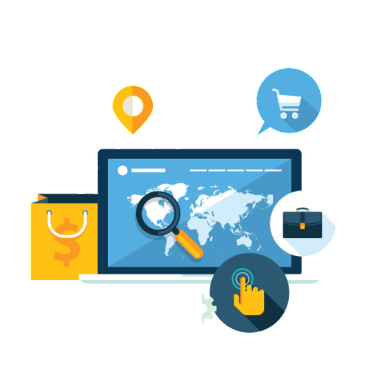 SME Packages
Internet Marketing Packages for Small and Medium Enterprises
A cost-effective all in one service!
Choose a package that most closely fits your needs, goals and objectives. Our SME packages are designed to cover all of your expectations for your business to enjoy enhanced marketing with high quality at reasonable prices.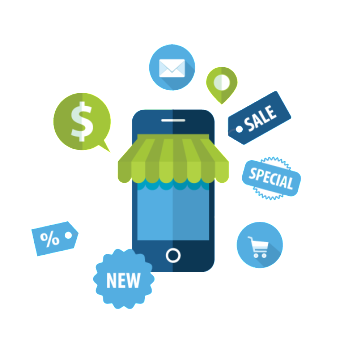 These packages are total solutions for small and medium scale businesses to generate and maintain customers through the virtual environment and information economies. These SME packages cover the services of developing websites for businesses, host them within their business domain on the hosting service, acquire traffic to their websites, develop and distribute advertisements within emails and digital banners.
They also includes search engine optimisation for key business words and promotes them across a diversity of social networking platforms such as Facebook, Twitter and Google Plus. We analyse your business needs of Internet marketing first and then meet them utilising our flexible and scalable package of services that are customised with regard to your business style and manner. Our SME Packages are A to Z Online Marketing services.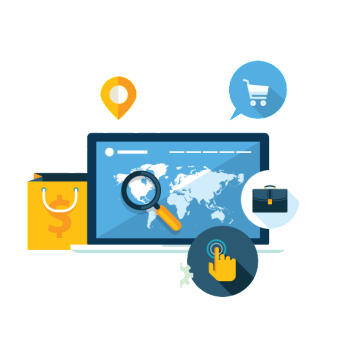 Social Media Marketing and Optimisation
We apply your marketing to your customers and potential customers on their social networks.
Content Marketing and Optimisation
Encourage people to promote your business. We all like to talk about attractive topics with our friends.
Pay Per Click and Online Ads Management
Find your potential customers and advertise them differently. A creative and engineered service!
Email Marketing and Advertisement
Design and distribution services for email advertisements and other contribution purposes.
Online Reputation Management
Your website represents your brand! Lets help it to maintain your business prestige, acts and behaviour.
User Experience Design (UX Design)
Analyse and enhance the customers engagement policy of your website, before you have it developed.