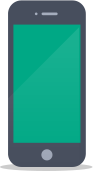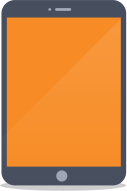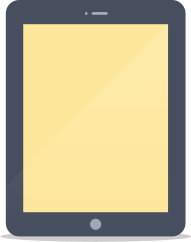 We help you to either implement your dedicated online marketing campaigns and infrastructures, or manage your online marketing to be developed from A to Z!
Total Solution for
Online Marketing
Digital Consultancy
Web Design and Development
Pay Per Click - Email  and Content Marketing - SEO - SMO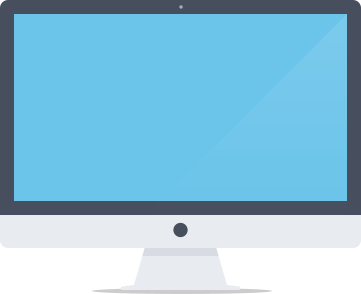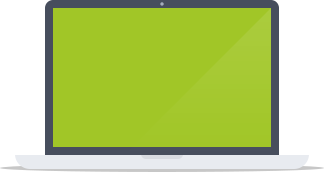 Get your business to the top of the search engines and smartly invite customers to your website.
Search Engine Optimisation (SEO)


SEO
SMM
CRO






We apply your marketing to your customers and potential customers on their social networks.
Social Media Marketing
SEO
SMM
CRO












Attract Customers
Target and attract customers on search engine, ads and over social networks.
Engage Them
Help them to solve their relative problems by your website, so they would trust you.
Convince Them
Project their demands and provide them with solutions to be sold after.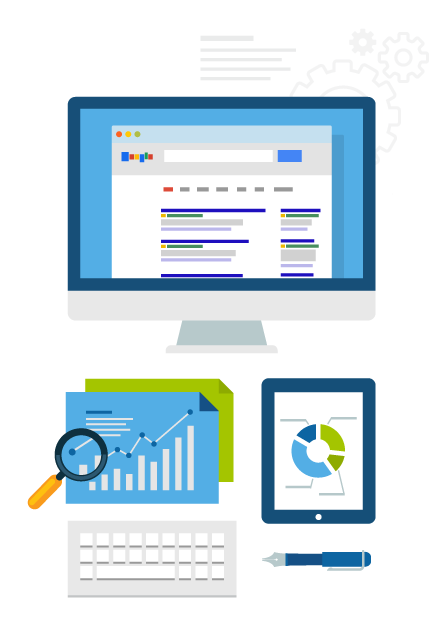 We help you to make your marketing agile!
Faryana is an Internet/Online Marketing Service Provider that helps your business to attract and maintain customers over the Internet.
We conduct a strategic analysis of your business and its market
We schedule and regulate your campaigns over tactical planing
We manage your Online Marketing campaigns to be implemented
Faryana: A Full Service Online Marketing Agency
Specialised in Information Economics
Web Design and Development
Present your business with the highest possible attraction, and get your customers involved with you.
Content Marketing and Optimisation
Encourage people to promote your business. We all like to talk about attractive topics with our friends.
Pay Per Click and Online Ads Management
Find your potential customers and advertise them differently. A creative and engineered service!
Email Marketing and Advertisement
Design and distribution services for email advertisements and other contribution purposes.
Online Reputation Management
Your website represents your brand! Lets help it to maintain your business prestige, acts and behaviour.
User Experience Design (UX Design)
Analyse and enhance the customers engagement policy of your website, before you have it developed.