A brief review of Internet Marketing's positive impacts on modern enterprises
A business that ignores or avoids the Internet is missing out on doing business with lots of people. The majority of people with money to spend on goods and services are on the Internet these days, checking their email, posting messages on Facebook and Twitter, and visiting websites and blogs to find out about new and interesting products.
Internet Marketing (or Online Marketing) involves your marketing department dealing with customers over the Internet. People search for goods and services online, and it's vital to market your company successfully on the Internet.
For a business to succeed at Internet Marketing, they need to be professional and show their potential customers they have experience and expertise with the products they sell and/or the services they provide.
Rather than handling Internet Marketing in-house, which can be cost prohibitive, many businesses turn to companies like ours—we're an experienced, professional Internet Marketing service provider. If you'd like our FREE educational material regarding Internet Marketing, contact us today.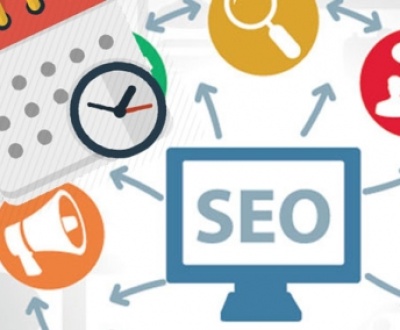 You may well already know a bit about Search Engine Optimisation (SEO),…