To have all you need from Internet Marketing in a simple box!
There are so many things involved in Internet Marketing—from website development to email marketing—and some businesses don't want to have to worry about all those things, so they use our cost-effective all-in-one SME package.
Our SME package will meet your expectations; we provide your business with enhanced marketing services that are high quality and reasonably priced. Since we live in a world where information is crucial to everyday life, and most people today spend their time on smartphones, computers, and other digital devices, our SME package works well for many small and medium-sized businesses, helping them find and maintain customers. Our all-in-one customized package covers the service of developing a great website for your business, website and domain hosting, acquiring traffic for the website, developing and distributing advertisements using emails and digital banners, as well as search engine optimization with keywords. We also promote your business across social networking platforms, including Facebook, Twitter, and Google+. When you don't want the headache of dealing with Internet Marketing, contact us for the SME package and we'll do the work for you!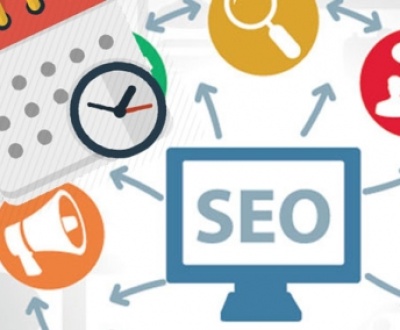 You may well already know a bit about Search Engine Optimisation (SEO),…