The way we help our customer to enjoy Email Marketing!
Email is the world's best way to advertise small and medium-sized businesses because email gets delivered right to the person who may be interested in what you're selling.
Our company designs and distributes customized email advertisements for your business. We email your current customers, as well as potential new ones in your target market. We use a quality email distribution system to make it so that your email ads don't get treated as "spam."
We use business-specific templates that convey your values, products, and/or services in a way that's both professional and creative—making your business look good and encouraging readers to want to know more about what you offer so they'll purchase what you're selling.
Our email marketing service rates are flexible in order to meet your budgetary needs. Contact us if you have any questions, or want to get started today with our email marketing services.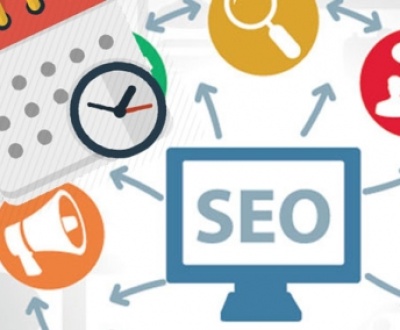 You may well already know a bit about Search Engine Optimisation (SEO),…